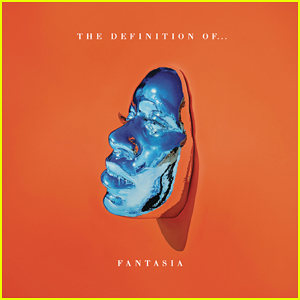 Author: Amy Nicole
It's hard to believe that Fantasia has been in the music industry for over 12 years now. She was introduced to the world at the age of 19 when she became the Season 3 American Idol winner. Over the last decade of her career she has been through a lot of ups and downs. A few years ago she was involved in an  extra-marital affair that went public and in 2010  she attempted to commit suicide. Fantasia has also admitted to being involved in abusive relationships with men.
Her new album "The Definition Of" represents healing from her past and it shows her growth and maturity. On this album she has definitely come into her own skin. The album is very diverse; it combines elements of gospel, soul, r&b, jazz and even country.
In the song  No Time For It Fantasia declares that she has no time for petty drama anymore and that she is focused on her career and happiness.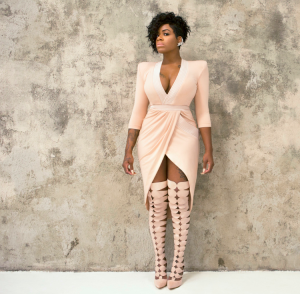 When I Met You is a beautiful love ballad which I assume is dedicated to her husband Kendall Taylor whom she secretly wed last summer.  In the song Fantasia describes how previous bad relationships  helped her to appreciate the love that she has now.
Sleeping With The One I love is a soulful, bluesy song that shows off Fantasia's unique, soulful and raspy vocals.
Other faves on the album are, So Blue, Wait For You,  and Stay Up.  Stay Up is a very positive song that  encourages people to stay strong despite going through hardships.
"The Definition Of" reflects on the singer's ability to overcome adversity  and reveals a new found confidence and strength that she has acquired over the years. In my opinion this is her best album to date.
Photo Credits: Sophisticates; Just Jared; JonAli