Meet The Twins Behind The Blog…….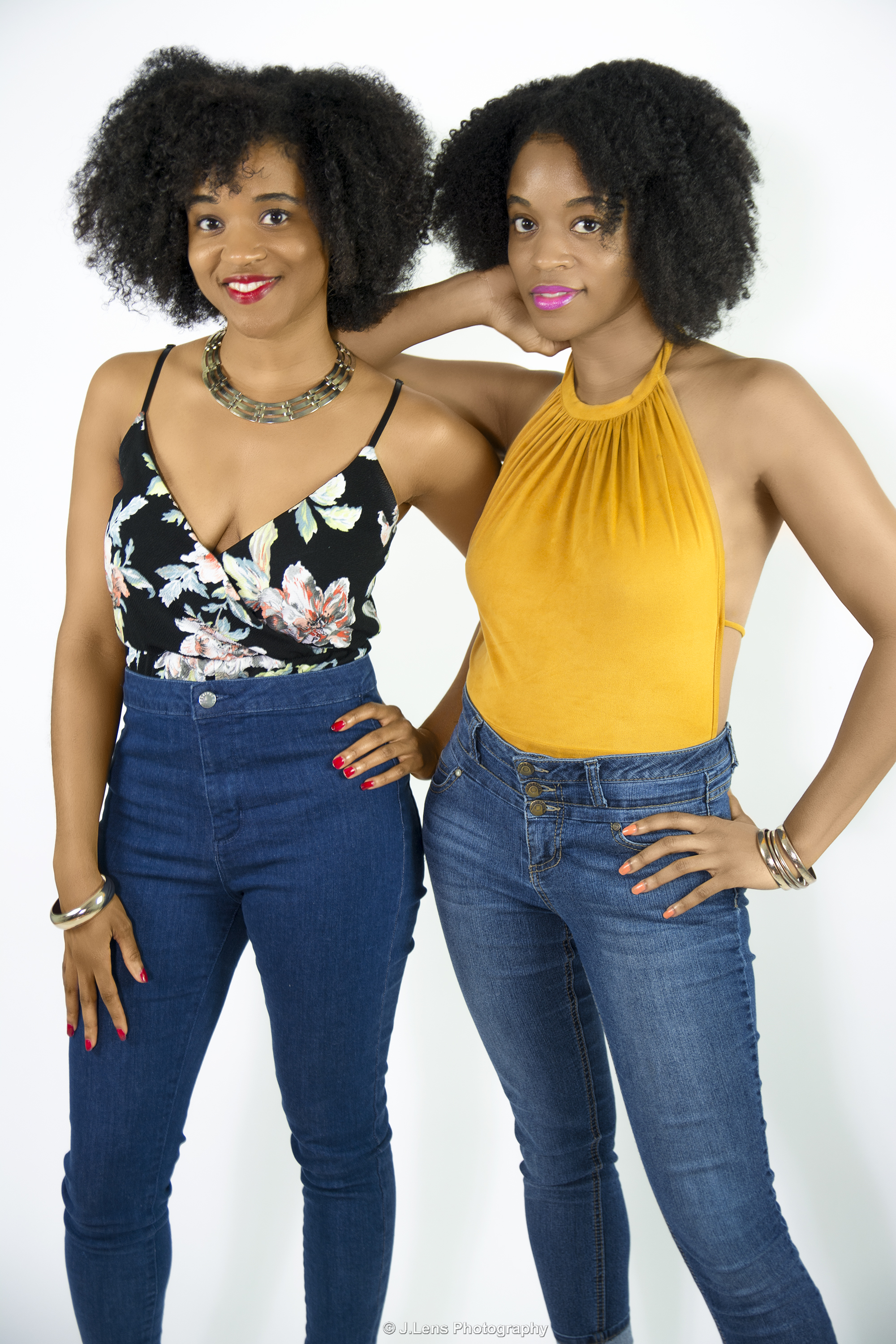 Twin sisters and Mississippi natives Ashley E. and Amy Nicole's love for writing and storytelling started at an early age. After graduating from college and working a few years in their fields, they decided to take an alternate career route to pursue their passions. They combined their writing talents and love for music and film which resulted in the creation of "The Double Scoop."
They previously worked as production assistants at Reel2Real Productions in Columbia, South Carolina where they assisted with the production of live events, television shows and commercials.  They are former contributors for Atlanta based Inspire Magazine and former hosts of the Inspire Magazine music podcast. They are also former brand ambassadors for XONecole.
The Double Scoop, LLC is a blog and media company that focuses on music, film, lifestyle and entrepreneurship. The Double Scoop's aim is to provide a diverse array of relatable, inspiring and entertaining content.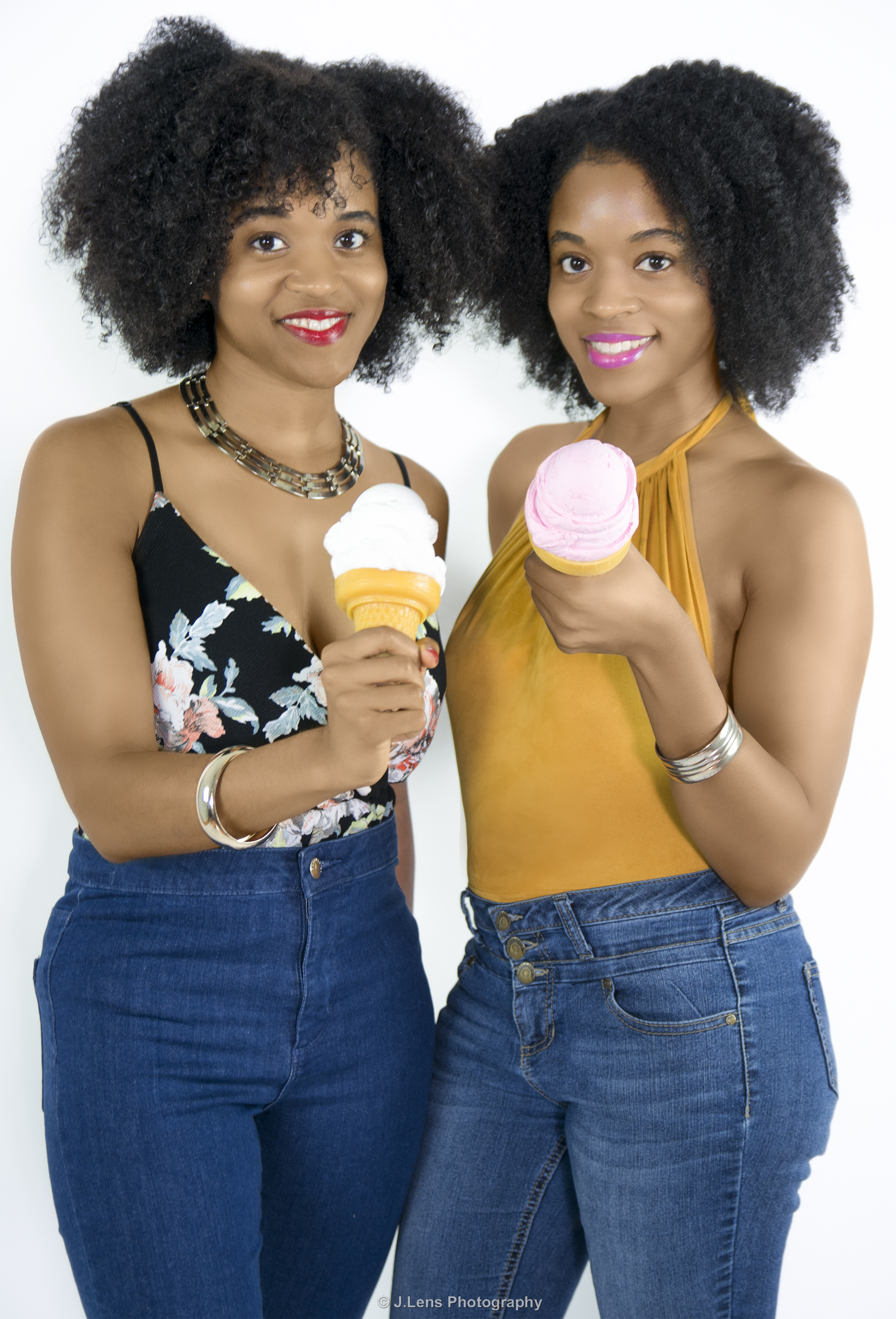 CONTACT US