Clouds and Crayons recently dropped a video to their single Never Make Love. The track is from their album Love Soliloquy which was released last year. As females how many of us have experienced having a platonic relationship with a male in our lives?  Maybe we've thought about taking things to another level with that friend but have never acted on the thought. Never Make Love is a song that shows the possible negative consequence when the line beyond friendship is crossed. The video gives viewers an entertaining visual of what could happen when you mix emotions with intoxication. The song has a very alternative electro-punk vibe.
I was able to catch up with Astin Rocks, the vocalist and lyricist of Clouds and Crayons to get more deets about the track and latest album. Check it out below.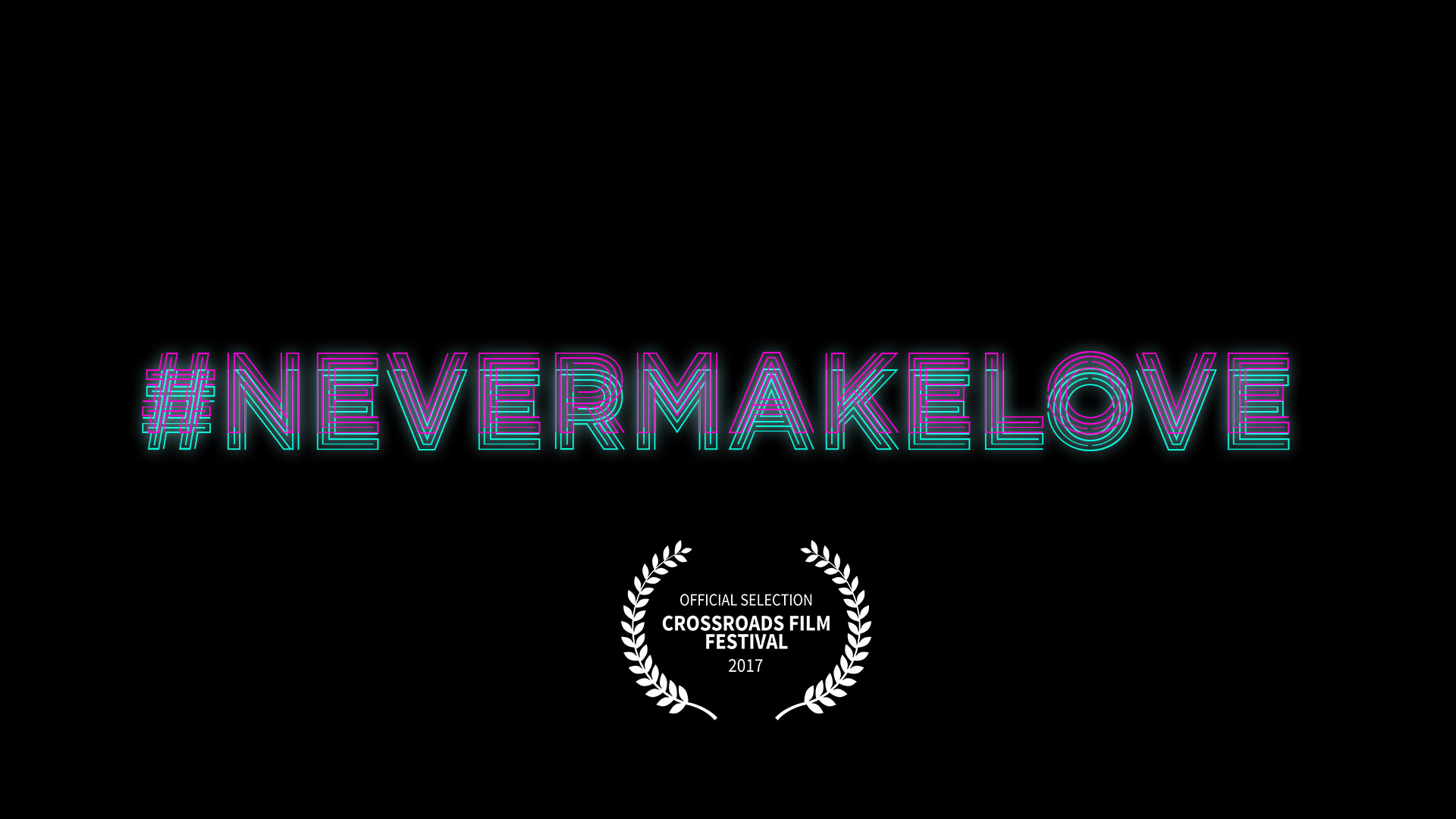 AE: Was the inspiration behind "Never Make Love" from personal experience?
AR: Sort of! I had this huge crush on a guy friend of mine. He was a good friend, but a bad guy, you know? So I sat around one day and really thought about what hooking up with him would lead to. Obviously, even my fantasies were disastrous.
AE: Who was behind the creative direction of the video?
AR: Me, I wrote and directed it. Clay Hardwick shot it, and my friends and cousin gunned for their first Oscar. All in one day. It was a lot of fun!
AE: You and Loki Antiphony are the members of Clouds and Crayons. How did you guys link up and form as a group?
AR: Love Soliloquy actually started out as a visual poetry idea similar to my last film, Letters from a Transient.  Each vignette from the album would portray its own story of love.  That's how I met Loki because I asked DJ Young Venom of Offbeat in Jackson about a good producer he could recommend. And thus, Clouds & Crayons was born! The more we worked, the more excited we grew about taking this project to the stage.
AE: How would you describe the sound or musical style of Clouds and Crayons?
AR: When asked a genre, we typically answer "electro-soul;" electronic soul-rock fusion with haunting vocals, unapologetic Spoken Word, and a lot of "f-bombs."  Our style is heavily influenced by Daft Punk, Gnarls Barkley, Portishead, Jill Scott, Sade, and a few other blues, hip-hop and indie-rock artists.
Check out the video to Never Make Love below and listen to Love Soliloquy here. The album is 7 tracks of spellbinding spoken word, soul, electro punk, and intergalactic storytelling.