The 7th annual Charlotte Black Film Festival was held last week in the Queen City! Filmmakers, directors, actors, writers, and film lovers gathered for a weekend of festivities that took place March 30th- April 2nd. The festival was founded by Tommy Nichols with the purpose of promoting African American cinema as an art form.
We were able to attend the event and cover the red carpet on the opening night. The festival kicked off last Thursday night with the premiere of the film Illicit at the Studio Movie Grill. The movie was directed by Corey Grant (Sister Code). Friday through Sunday attendees were able to view several independent films, attend workshops, participate in competitions, and engage in panel discussions.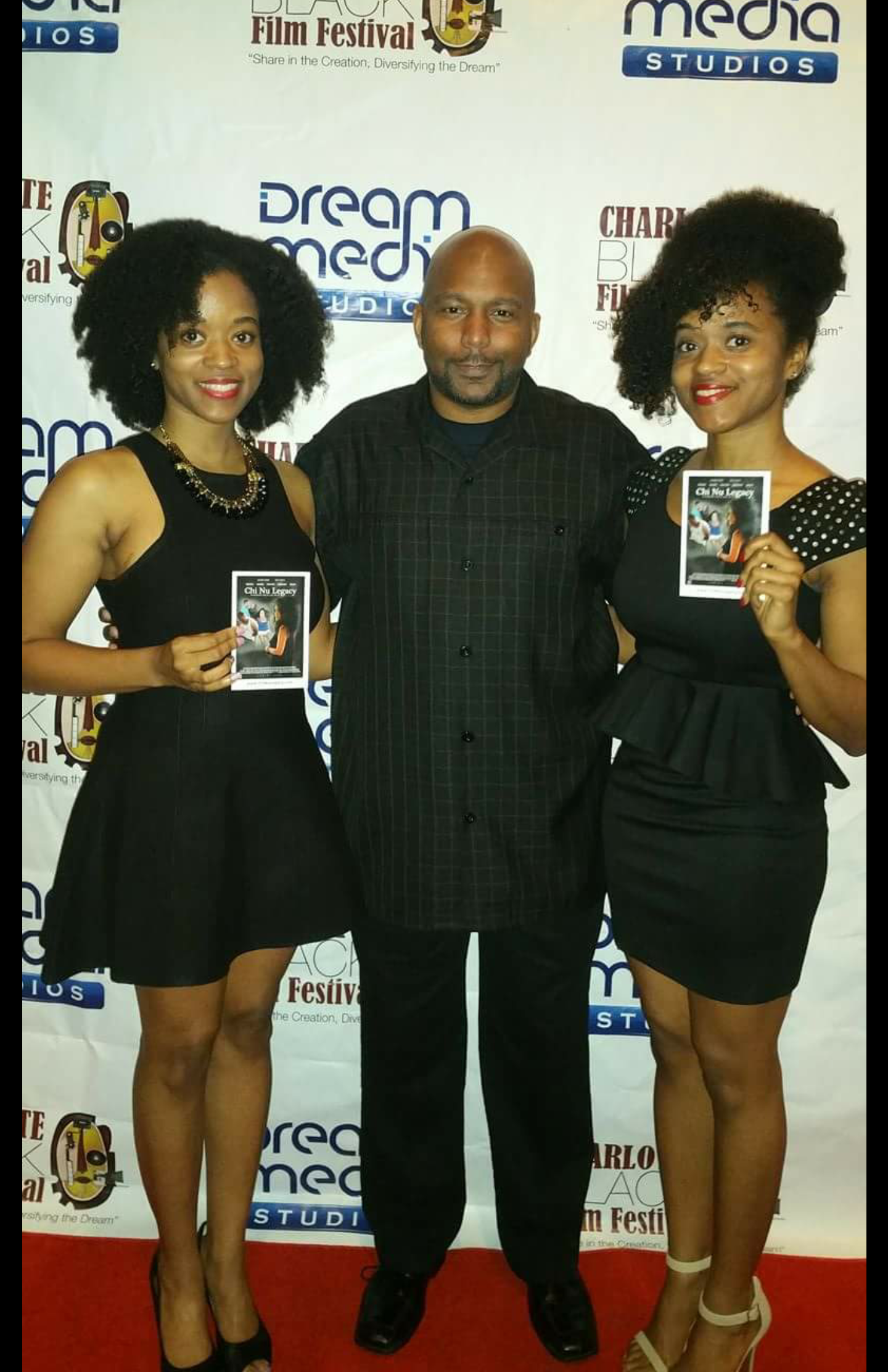 The Double Scoop with filmmaker and director Chuck Brown
Ashley interviewing filmmaker Asha Chai-Chang
Other events included a master acting class taught by actor Darrin Henson (Soul Food). On Saturday night the Vision Awards was held to honor and recognize the work of filmmakers and special guests. The festival ended Sunday with a prayer brunch followed by a short film and panel discussion. The film "Behind Closed Doors" was shown to create open dialogue between the church and the LGBT community.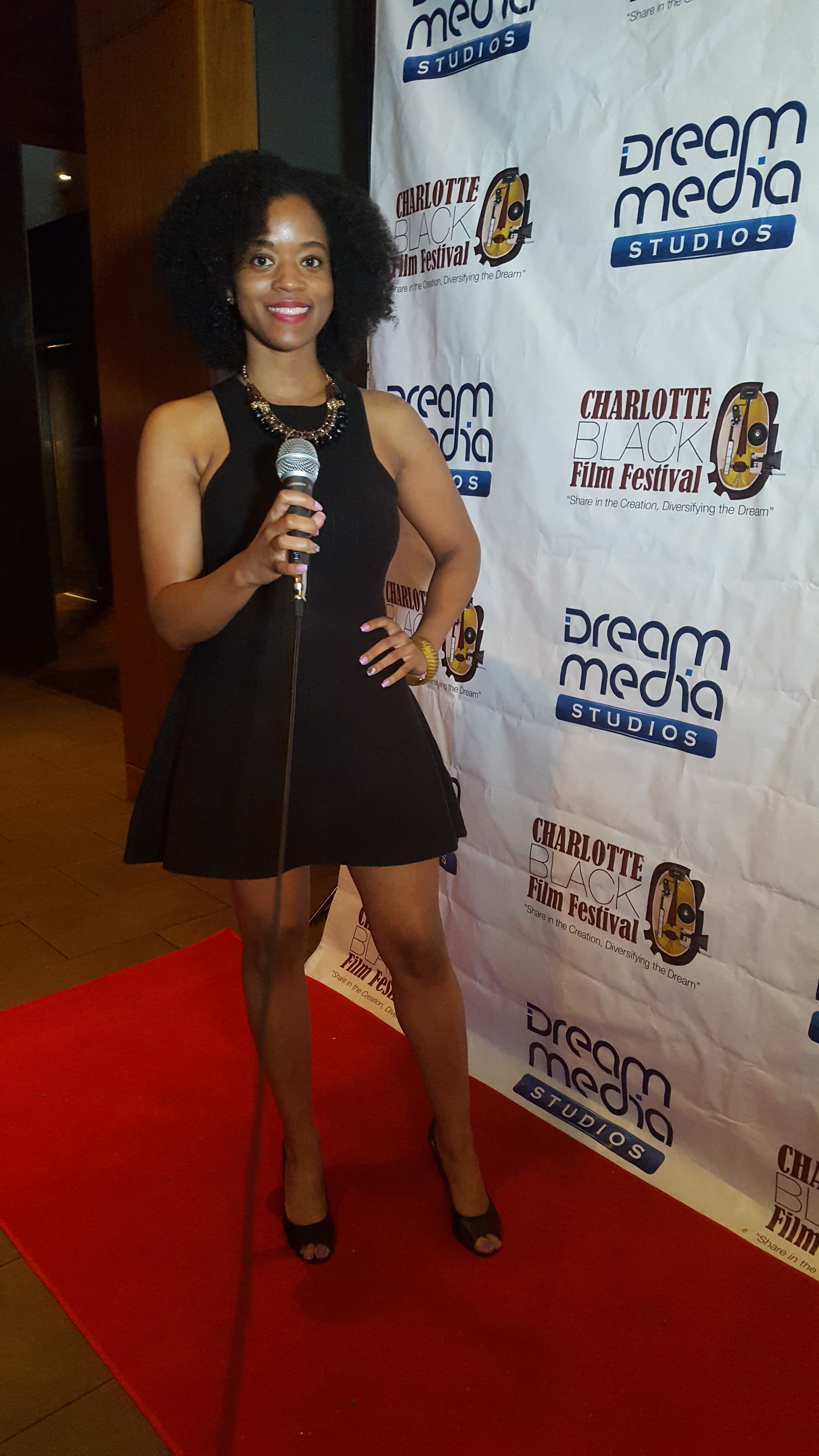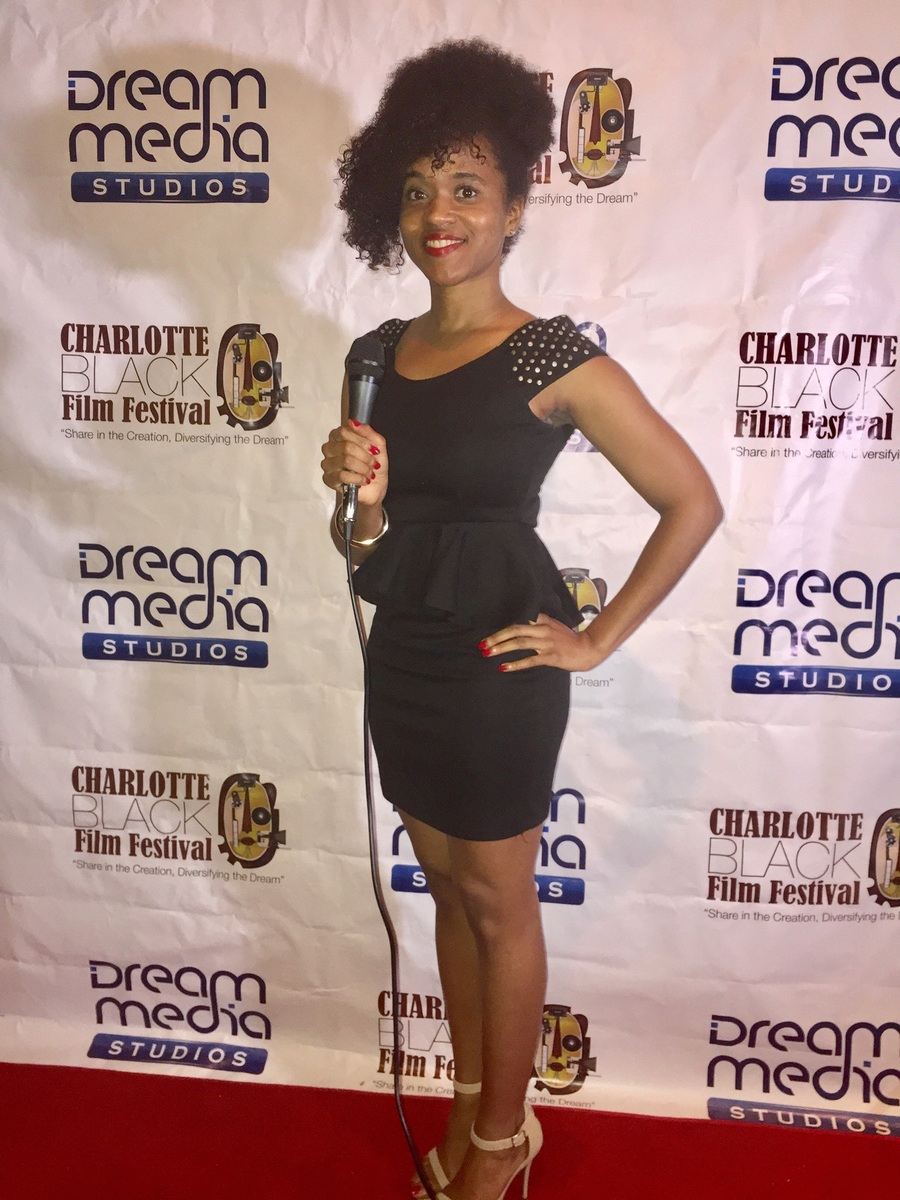 This was our first time attending the festival and we anticipate that it will continue to grow and become more successful over time!
Check out some of the event highlights below.