Photo Credit: HBO
If you don't know who Issa Rae is by now, it will only be a matter of time before you do. The rising actress, writer, director, and producer is turning heads and gaining attention in the film world.
We became fans of Issa after watching her web series Awkward Black Girl back in 2011. The series was very successful and it really established her fan base. Since the series Issa has produced and been apart of several projects; she even started her own media company called Issa Rae Productions. Her work caught the eye of HBO executives which landed her a deal to create her own successful show on the network called Insecure which she stars in and produces. The 8 episode first season recently ended and HBO has already given the green light for a second season. Talk about some serious BLACK GIRL MAGIC 😉
Since we don't have HBO luckily we were able to binge watch and stream the first season using the HBONow app (Thank goodness for 30 day free trials). The first episode was very reminiscent of her web series  Awkward Black Girl and even included some of the characters from the show. It's almost like a spinoff but broader because it addresses more life topics and gives viewers a more in depth look into the lives of the other characters like Issa's long term boyfriend Lawrence and her best friend Molly.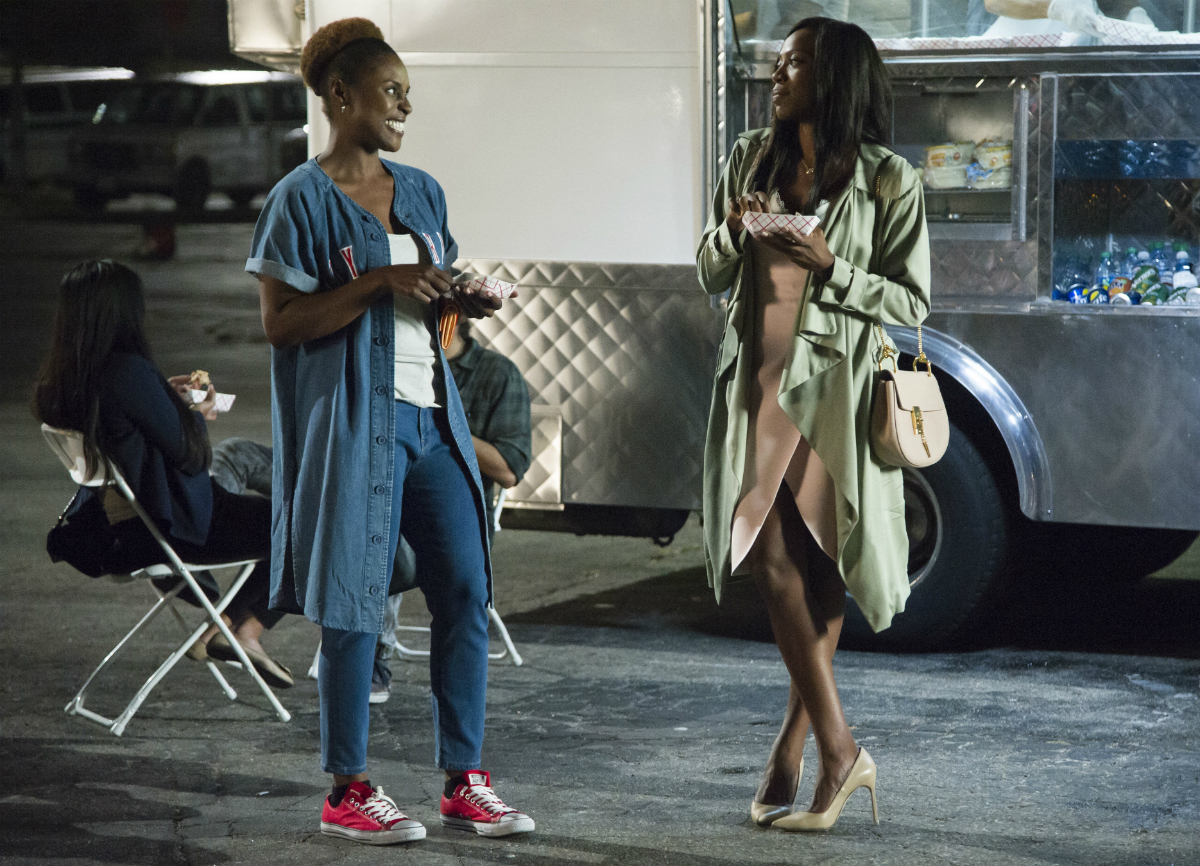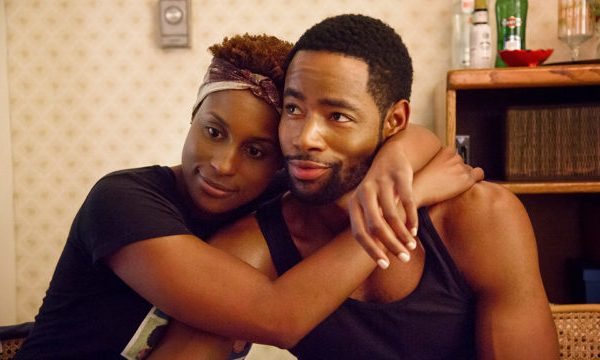 Insecure follows Issa and her best friend Molly as they navigate life in their late 20s. In the first episode Issa celebrates her 29th birthday and it makes her begin to question the direction of her life. The show highlights the experiences that many young black millennial woman face: a dissatisfying job, the pressure that comes along with leaving your 20's behind, infidelity, love, friendships, and finding yourself.  The series also addresses more serious topics like racial stereotypes and sexual double standards among men and women. The topics are nothing new but Issa's wit, humor, and perspective gives the show a refreshing modern day touch. Being millennial women ourselves, the show is very relatable. It's raw, authentic, hilarious and a little ratchet. Who doesn't love a little ratchet?! 😉 And the show's soundtrack never disappoints; the music really complements the show.   One thing we like is that you become invested and attached to the characters. The characters are very relatable and they remind you of people you may know in your own life.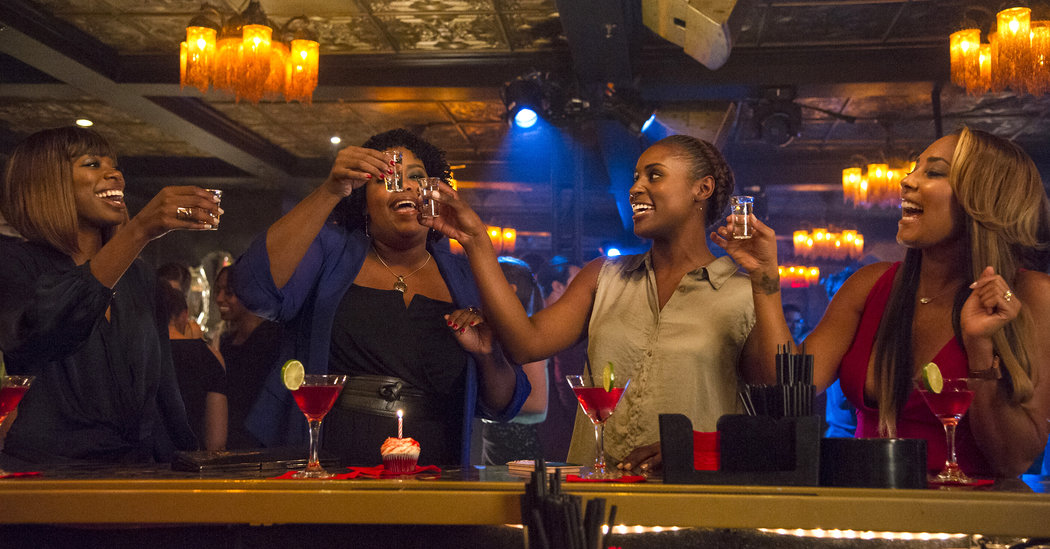 The season finale left viewers on edge with the status of Issa and Lawrence's relationship. It's going to be a long wait before we get to see what changes are going to take place in the character's lives next season. It's all good though because we know Issa and her creative team are behind the scenes creating magic. We are sure the wait will be well worth it!  
It has been amazing watching Issa's career grow over the years and we can't wait to see how far it will continue to go.