Photo Cred: SneakerBoxx
Hip Hop is alive and well in the city of Jackson, Mississippi.  Last week 3rd Eye Booking Company put on a hip hop show that was headlined by New Orleans artist Alfred Banks. The show also featured local Jackson artists T-lo Da Champ, Death II Society, Eig21ht, and Alexander Fre$co. The event took place at Offbeat, a culture store and hidden gem off of Wesley Street in Jackson. The store has become a second home for creatives.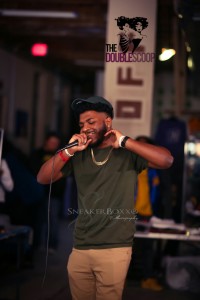 Alexander Fre$co
Photo Cred: SneakerBoxx
I had a great time hosting the show and the energy in the building was crazy. The crowd and the artists fed off of each other's vibe. Each artist brought their own individual and unique styles during their sets.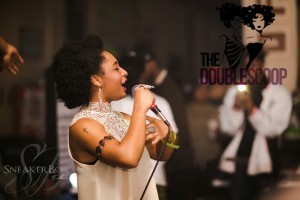 Taylor White (Death II Society)
Photo Cred: SneakerBoxx
The headliner, Alfred Banks who was named Complex Magazine's Top 10 Upcoming Emcees from New Orleans and one of the Top 5 Rappers from Louisiana had a dope set. He is definitely a storyteller and a true lyricist. During his set he debuted a new music video and song. Banks is the creator of UnderdogCentral: "The place where the overlooked go to hone their skills, to return and become the admired." It is also his label and social network handle, and a place where he connects with fans.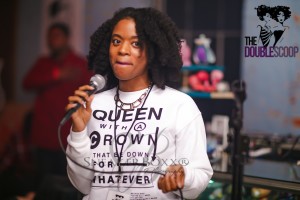 Ashley E. (1/2 of The Double Scoop) was the host for the night
Photo Cred: SneakerBoxx
T-lo da Champ, Death II Society, Eigh21ht and Alexander Fre$co all had dope sets as well. You can tell how passionate the artists were about their crafts because it showed during their performances. There is definitely a lot of talent in the Sip and hopefully the state and artists here will start getting more recognition.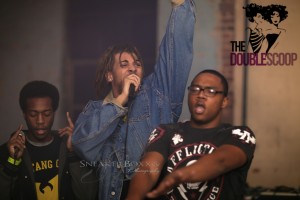 Death II Society
Photo Cred: SneakerBoxx