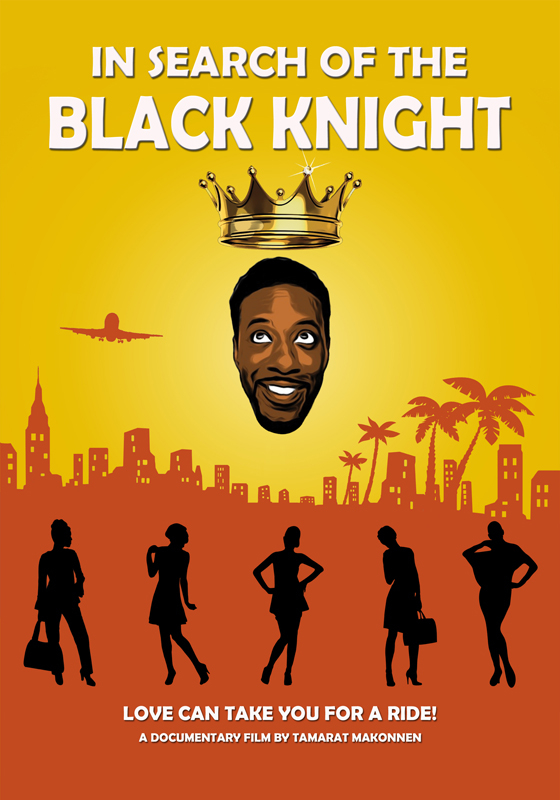 Author: The Double Scoop
Is there such a thing as a perfect guy?  Is there a shortage of good black men? Do black women have unrealistic standards and expectations when it comes to dating and marriage?  Director Tamarat Makonnen attempts to answer these questions in his latest documentary "In Search of the Black Knight".  The documentary humorously addresses relationship topics that many young, professional African American women face today regarding black men. The film follows Makonnen as he travels to several states interviewing women and men who gave their opinion on the topic of there being a shortage of eligible black men.
The film reveals that over 70% of African American women are single and reviews the statistics of why this could be. Some of the reasons included the ratio of black men to black women in college, the incarceration rates of black men, and the population of down low men. Some of the men that were interviewed in the film put the blame on some of the women for having unrealistic standards and for being too independent.
As single black women ourselves we could definitely relate to many of the questions and topics addressed in the film. Overall the documentary does a great job at creating open dialogue among black men and women regarding relationships and dating expectations. The title of the film itself addresses one of the biggest underlying issues regarding dating; people who are in search for perfection.  Realistically in any relationship you're never going to find a perfect mate and that is something that people must accept before trying to pursue a relationship.
(About the director):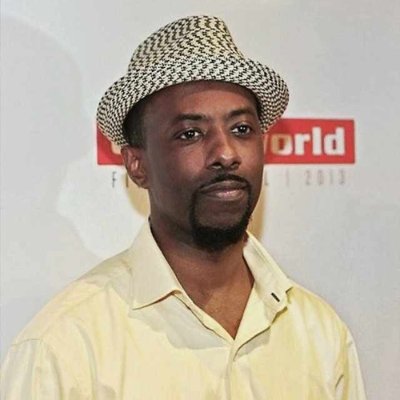 Director Tamarat Makonnen started his professional career directing music videos and EPKs for artists like Dead Prez and Ne-Yo. He went on to direct the feature film drama "Dreams and Shadows", starring James Russo (Donnie Brasco, Public Enemies). His directing talents have also been seen on the web series "The Unwritten Rules", starring Aasha Davis (Pariah, South of Nowhere). Tamarat founded Filmwalker Productions, a boutique company designed to develop and produce independent films.
"In Search of the Black Knight" is now available on DVD, streaming or download through Amazon and Vimeo On Demand.
Check out the trailer below: